Booking an Inspection of a preowned vehicle has never been easier than with www.CARSCAN.NET. When you come seeking guidance, rest assured that you'll receive exactly what you're looking for. One of our Field Inspection experts will work closely with you to select the right day to inspect and perform a comprehensive scan report of the preowned vehicle of your choice. We have a great selection of products to match every
person and every budget.
OUR SERVICES
Our goal is to provide our clients on Long Island Preowned Vehicle Field Inspections by offering unparalleled value, service, and convenience. We strive to provide our clients with the best Field inspection procedures and products at quality prices. We are here to help with your every need.
Check out all of our services online, and book an appointment today.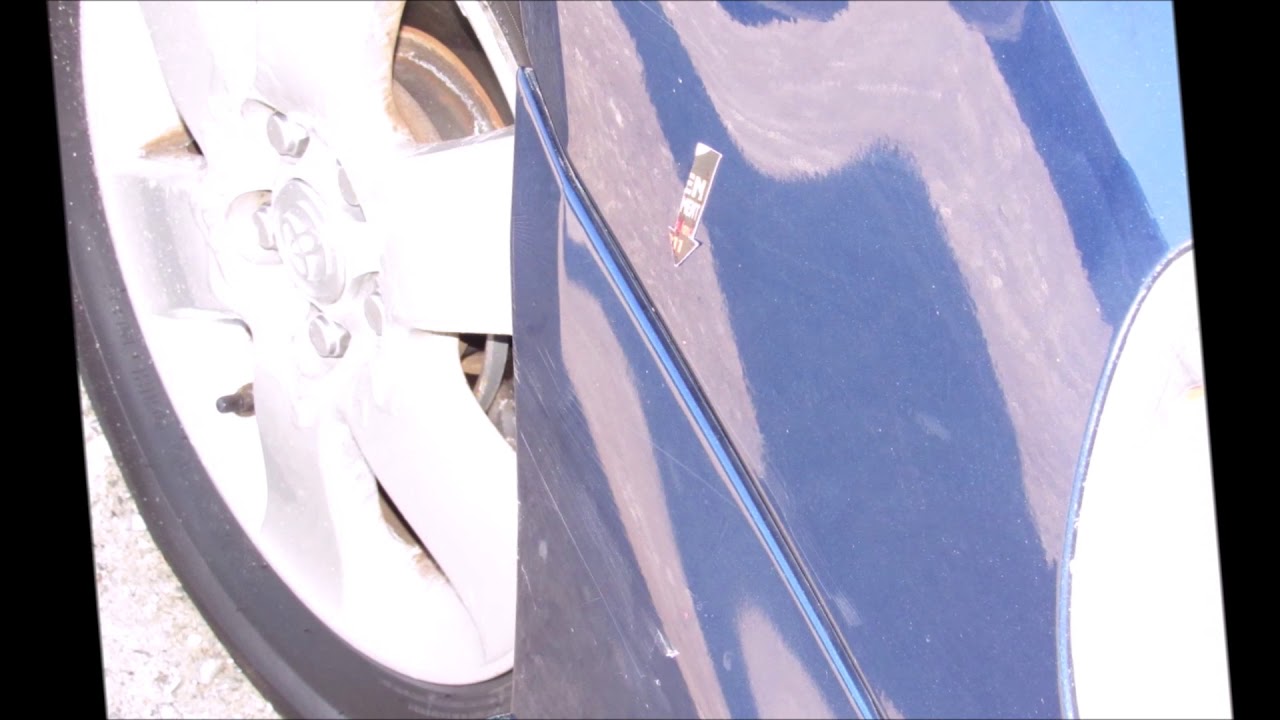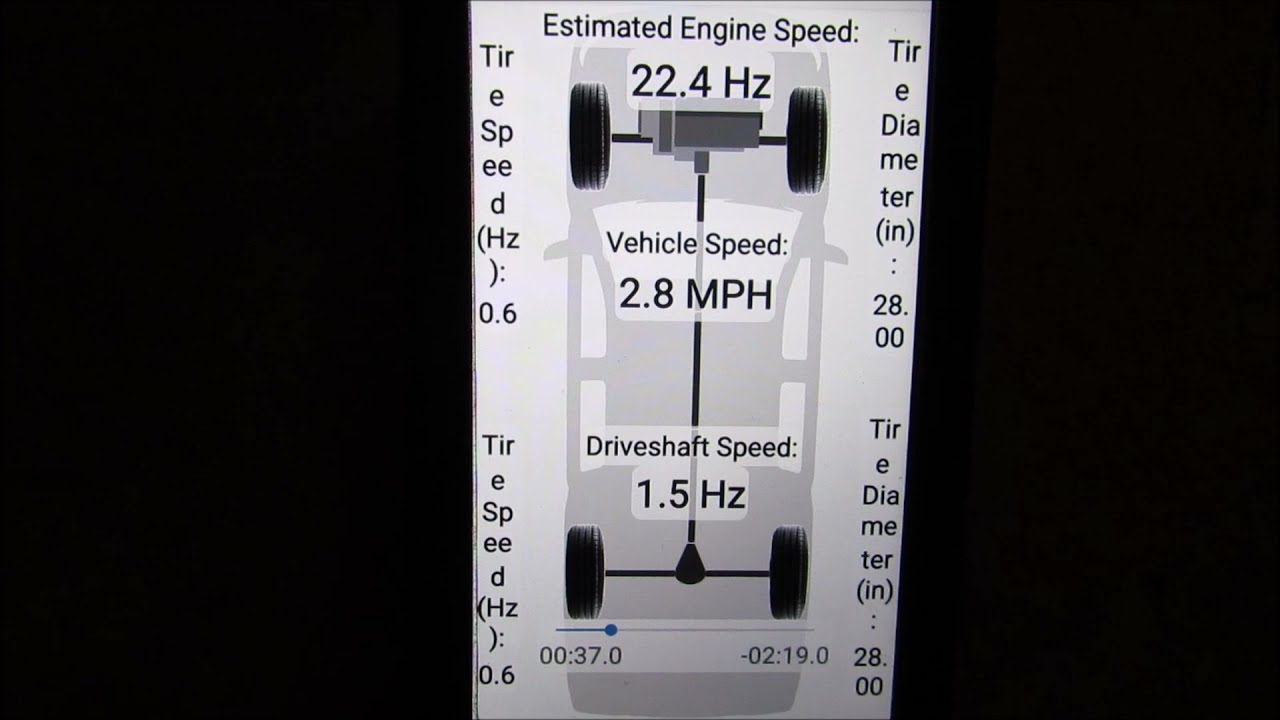 PROFESSIONAL APPROACH
Don't Sweat It
PERSONALIZED ATTENTION
Available When You Need Us
FACTORY TRAINED TECHNICIANS
True Pros